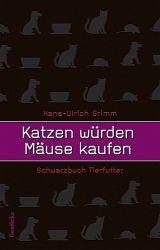 ..This book is a must for anyone who wants to feed his animals humanely. This describes exactly how and what is available in the chemical Dogs.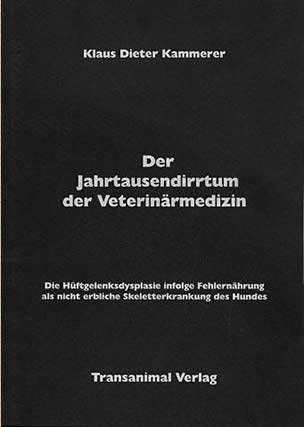 .. this book is unfortunately no longer for sale to purchase! Who has confirmed is that so few diseases caused by improper feeding. It includes 157 complex pages that make the reader understand what exactly causes artificial vitamins.

..think in dog breeding little off the books of "Stig Carlson" are. If you are a little hard to understand sometimes, but who takes the time and reads about it a second time, the notes very quickly what it is....

....Rhodesian Ridgeback today is a very interesting book about today's dog breeding and, as already written the rest of 1995 very interesting.....